MJ Nail Island
Nail Salon in San Gabriel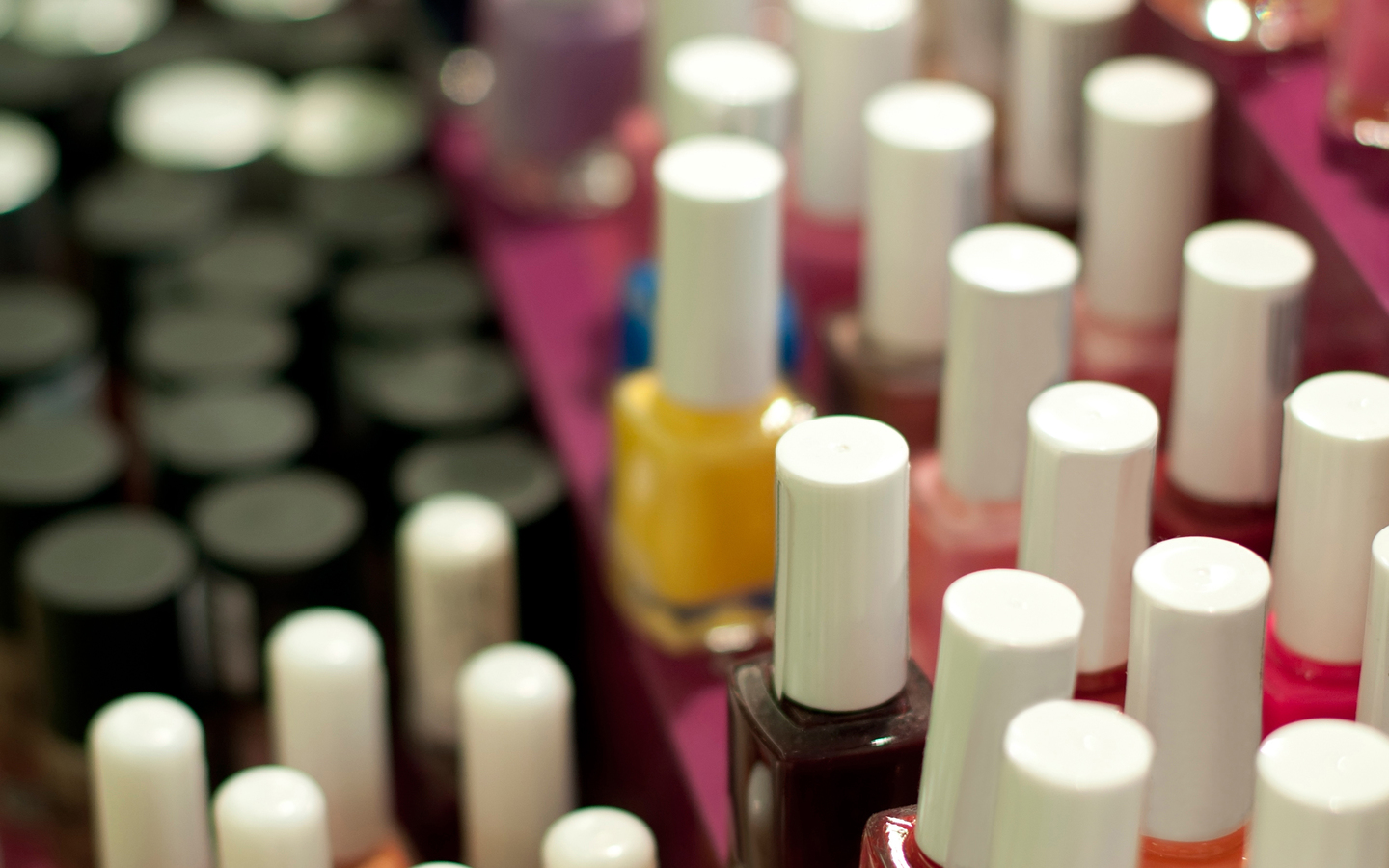 ---
Testimonials
All of the staff at MJ Nail Island went above and beyond to ensure I had a pleasant experience. They are professional and friendly. I was given a bottle of water without having to ask for it, offered a blanket while I received my pedicure, and was even asked if I would like the air conditioner adjusted because I appeared to be cold. I was truly impressed with the high level of client service and will be back simply based on this. Not to mention the nail salon is clean and beautifully decorated in inviting, warm tones of mauve, gray, and black and white, which complements the relaxing experience perfectly.
- Raylene A
I am very satisfied with the way my nails came out. Technician really took her time and was careful, making sure my nails were perfectly alined and well painted. The only issue was that i guess she was also in charge of the front desk because she kept attending the customers and calls so it took a little longer to finish with me. But other than that had a great experience with her work. The place is beautiful and everything looked clean. :)
- Elishah M
Very nice and professional. The service was really good and they took their time to ensure nails looked good even in the time I had.
- Marisela A
---
Contact Us
Address
Get directions
140 W Valley Blvd Ste 217
San Gabriel, CA 91776
United States
Business Hours
| | |
| --- | --- |
| Mon: | 11:00 AM – 8:00 PM |
| Tue: | 11:00 AM – 8:00 PM |
| Wed: | 11:00 AM – 8:00 PM |
| Thu: | 11:00 AM – 8:00 PM |
| Fri: | 11:00 AM – 8:00 PM |
| Sat: | 11:00 AM – 8:00 PM |
| Sun: | 11:00 AM – 8:00 PM |
Message sent. We'll get back to you soon.